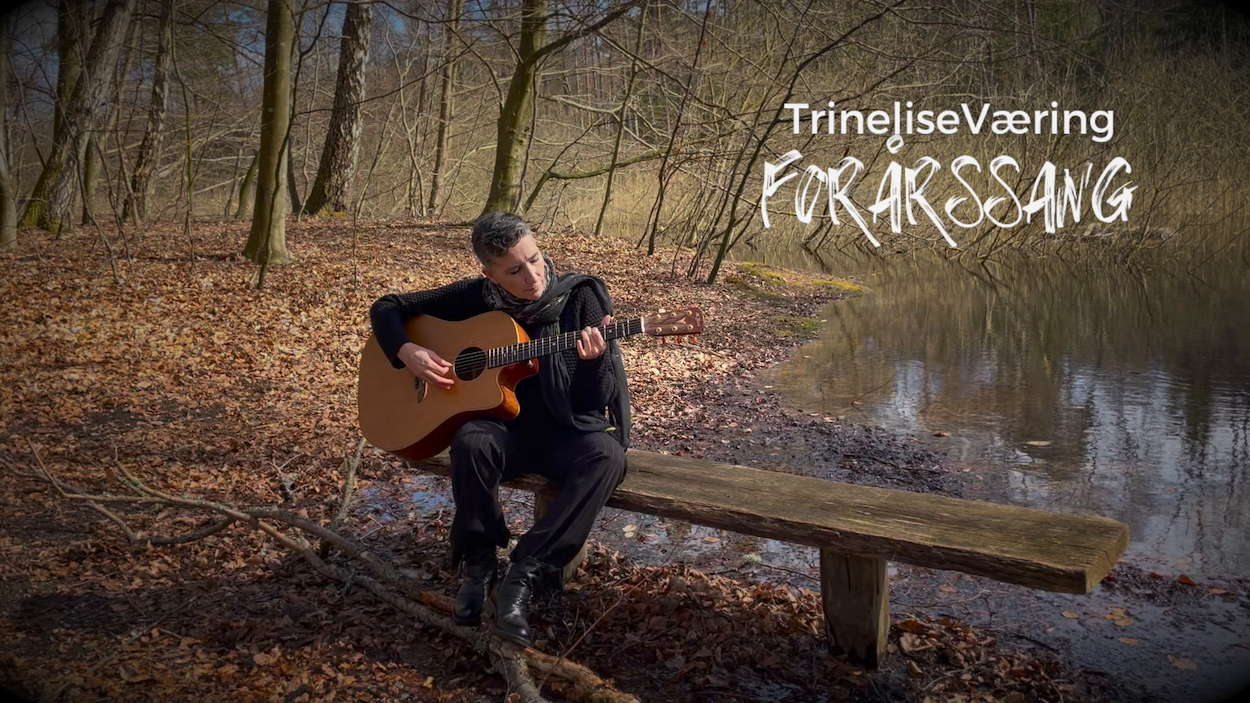 "Forårssang" is out today May 23rd. It is the second single from my next album in my native tongue Danish. More on this song under New Songs 2023

The video following it out, was filmed back in April i Tisvilde Hegn, when spring was not in full bloom as it is now. 
I actually wrote the song  in my in-laws house right next to that particular part of the woods there, and I destinctly remember walking in there, when I was working on this song a year ago back in April 2022. And so it made sense to me to go back and film in the same landscape.